Life Science:Biology by Niraj Prasad
Life Science is the surat's premier institute for Medical Entrance Exams. It's not just a knowledge institute, but a journey to the path of success! If Biology is your Subject than you're at town's most renowned Class by Niraj Prasad ( M.Sc Biotech 🥇 with 7 years of NEET experience).
Why Life Science?
The Institute strives to give outstanding and qualitative academic guidance to the aspirants of NEET | AIIMS | BOARDS so that they meet the hard-hitting challenges of the medical career. Their Guiding principle and Profound features are:
Life science study material is one of the finest resource to study biology. It is divided into 3 main parts. NEET | AIIMS theory. NCERT | COMPETITION MCQ
Life science test series are based on precise pattern of BOARDS and NTA 2020 norms. Weekly Sunday test for NEET | AIIMS and answer discussion.
Special doubt class for weak students and backup. This aims to help students in clearing their concepts and how to solve M.C.Q.
Group discussion is best tool to create self confidence among students. This creates learning and understanding potential of an individual.
Regular parent and teacher meeting helps to make parents know about student's progress in class and their study habits.
Proper environment stimulates the potential of the student. It also enhances concentration of the student.


Single batch of 15 student to provide personal attention to all students.
Parallel school syllabus & Extra practical knowledge.


Our Courses
Regular courses
BOARDS: class 11 and 12.
NEET | AIIMS 2 year courses.
Rapid Revision programme
Boards:(Mid Jan) 20 days
20 lectures
5 division test
4 pre-boards test
NEET(life science top 15)
Crash Course
Class 11 & 12 syllabus
40 lectures + daily chap test
5 Mock Test
DREAM batch for drop students
BOARDS: class 11 and 12.
NEET | AIIMS 2 year courses.
Testimonials
I don't know if my words are enough to describe my feeling and gratitude towards Niraj Sir. He is not only a good teacher but for me he is more like my mentor and my well-wisher. I won't say that he is the only one but I would say that he is the only one who does it different. If I can define him in a sentence then I would say " Niraj Sir is a reflection of a dedicated teacher who can discover that hard work and passion past the exteriors of students." I feel so close to my dream and that is because I had the wings just didn't know how to fly.. N that is because of Niraj Sir.

Darshita Saini
B.D.S DY PATIL COLLEGE PUNE
I rakesh rajkput MBBS student studied biology under Niraj Prasad sir.The environment is very encouraging and friendly, where we can put our problems towards them. Language of communication is very student friendly.Regular test and doubt discussion is very atmost in the class. The study material provided here are one of the best material that helps the students to get knowledge at their best.The video lecture also clear concepts. In the class room student potentail is built.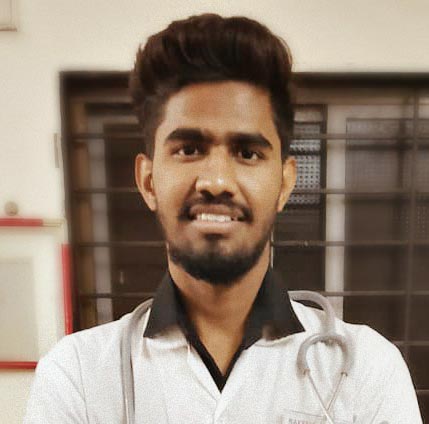 Rakesh Rajput
MBBS GMERS MEDICAL COLLEGE VALSAD
I used to get my biology tutions from Niraj Prasad sir in 2015.His ways of teaching was very effective for me.He used to teach with proper digrams and explanations. Always open to clearing doubts of the students in and out of the class. He played in very big roll in my success. Currently I'm doing MBBS in hebei medical University,China. Thank you sir!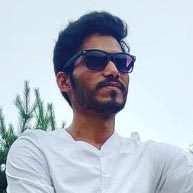 I, Kasturi Acharya, M.Sc. student studied biology under Niraj Prasad sir. The aura is very positive. Each and every doubts and queries were been cleared. IQs and thinking skills were been also developed. Every discussion was very conceptual and worth listening!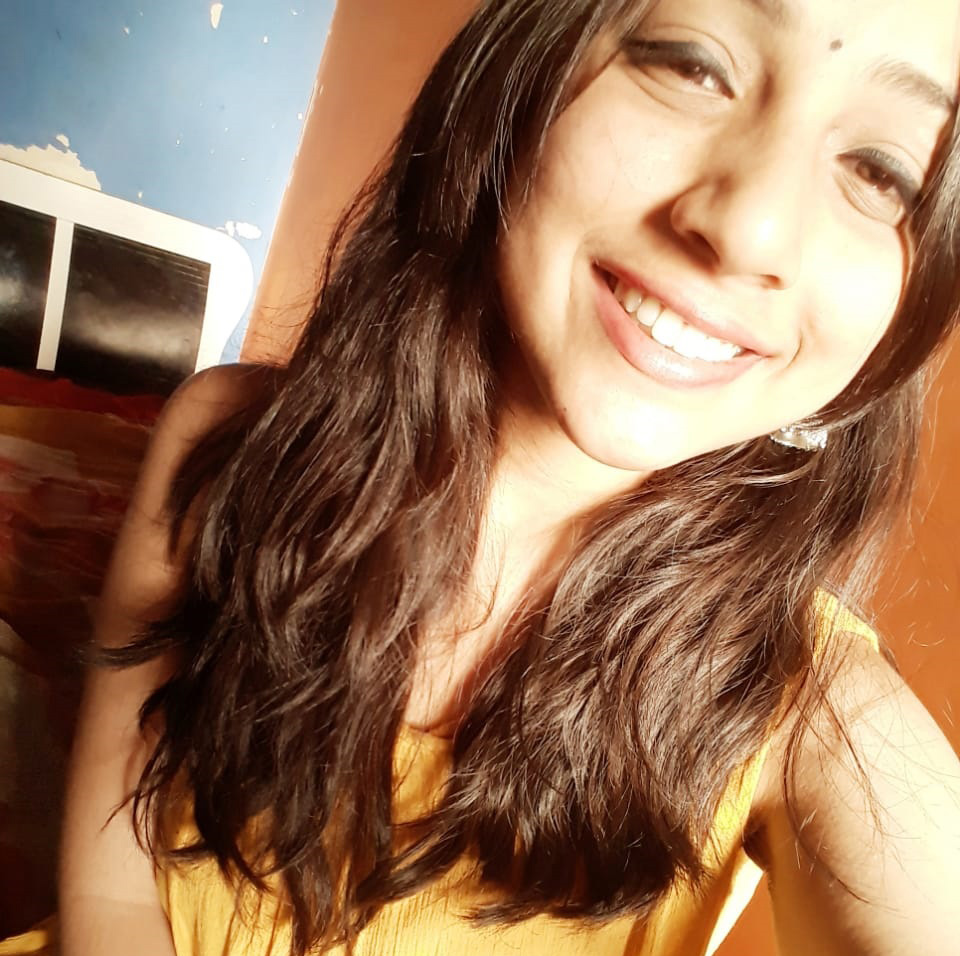 Kasturi Acharya
M.Sc
Hi,I am Priya Pradhan Bsc graduate student get knowledge of biology under Niraj prasad sir. Sir is so & so straight forward person and very serious or conscious about the education matter. He maintains our attention in class very well. With the course discussion, he also discuss some other new advanced topics ..which are out of our syllabus, so that a student can get ' all round' knowledge. The teaching style is so impressive and especially d notes. Sir u guide like a friend ,a brother too? !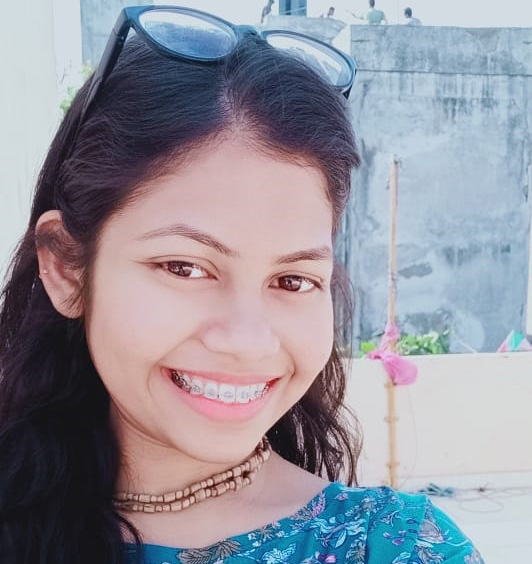 Priya Pradhan
B.Sc
Niraj sir is one of the most creative and innovative forces in teaching that I'be seen. He has fantastic approach of teaching. I was with Maths and Biology group student and Biology was my weakest subject and never found it interesting. I always neglected it but after joining life science my approach towards biology totally changed as it showed in my result. I scored 92 /100 in CBSE board examination. He also guided me for my biology practical because of his guidance I scored 30/30 in my practical as well.His videos , study material , exam schedule and doubt sessions are fun,memorable and educational- everything that a good lesson should be . His dynamic approach to teaching motivates and engages both students and him as well. He has unbeatable formula for biology both for boards and competitive exams.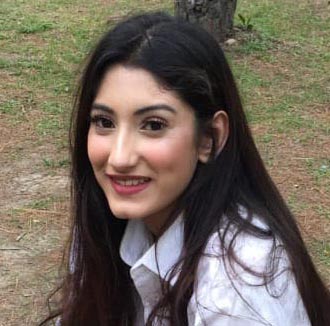 Asmita Deb
Register Now
A perfect institute for biology students. Your goal and dedication with our leadership - a perfect combination to fulfill it. A dream coaching for Medical aspiring students.Limited seats...
Contact Us
Thanks for showing us an interest in Life Science! Please fill in the form below for an instant response.
Address
G 19/20 Citylight Complex, Opp Dev Darshan App, City Light Road, Surat
Your message has been sent. Thank you!